We teach and practice the art of compelling storytelling that creates a memorable brand experience.
Orange is a pioneering practical school in Africa with a focus on shaping local minds that will build global brands. We are the 1st Brand School in Africa to put emphasis on creating memorable brand experiences through unique storytelling that reaches humankind.
1st Brand School in West Africa to have grown from a 12-student to a 150-student school in just 5 years
We have an alumni base of over 500 professionals working in the Brand Communications industry, in Nigeria and beyond. We have become a major reference point for new hires in brand agencies and companies in Nigeria.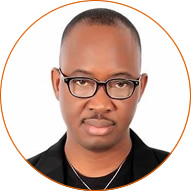 Bruno Oaikhinan
Banker turned hairstylist and lifestyler -Bruno's Place
I learnt that in Orange Academy, if you are gifted you will definitely have something to offer and people will go after you and that is exactly what happened to me.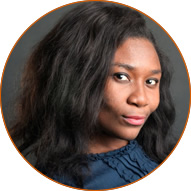 Ofureh Abhulimhen Odigue
Senior Strategist – Chain Reactions Nigeria
Just one weekend at Orange Academy, I discovered my hiddenPotential from two angles of Originality and Creativity as a brand life giver.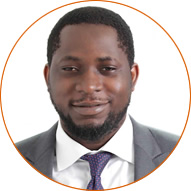 Mobolaji Caxton- Martins
Brands / Innovation Management Specialist, FBN Capital Limited
I came to Orange Academy and realized it was entirely a whole new world. I came and experienced how ideas can be turned into values
BE IN THE KNOW
You'll be the first to hear of latest news, upcoming courses, promotions and events taking place at Orange Academy when you sign up below