Break Away Designers (BAD)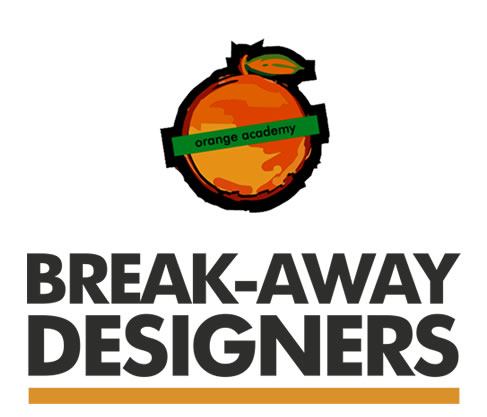 COURSE OVERVIEW
In the fast-paced world of today, brands realize more than ever before that graphic designers have the power to help them communicate effectively in the shortest amount of time. In keeping with this realization, a growing number of them are willing to invest heavily in purposeful design. This means that a graphic designer is an essential asset in today's saturated market.
Break Away Designers caters to the needs of those who aspire to solve communication problems with design. The ultimate goal of this program is to provide trainees with a solid understanding of graphic design theories and methodologies. As such, proficiency in at least one design software is required to enrol for this program.
Participants in this program are likely to find their training useful as part of the creative team in ad agencies, media firms, NGOs, and other relevant industries.
COURSE CONTENT
Introduction to Graphic Design

Design Basics

Introduction to Typography and Colour Theory

Design Systems

Layout Design

Logo And Logotype Design

Print Design

Exhibition & Packaging Design

Advertising Design

Portfolio

Design Pricing
ENROLLMENT DETAILS
Training for Whom
This program is especially for graphic design enthusiasts as well as self-taught designers who are looking to add a professional touch to their design.
How To Register
Click on the Register button at the bottom of this page

Read course requirements

Fill every necessary information requested in the registration form

Click on Make Payment to complete online registration
Training Schedule
Training takes place only on weekends. 10 am to 5 pm on Saturdays and 2 pm to 5 pm on Sundays. The duration of the program is seven weekends.
The current tuition fee of this program is N100,000 only. Registration fee is N1,000 only and non-refundable.
FURTHER INFORMATION
BAD training is currently conducted in-person, but can be moved to a virtual set up only as circumstances dictate.

All fees paid to the Academy become non-refundable upon the commencement of training.

For further enquiry, please send an email to [email protected] or call 07045863980, 09099672193 and 07064384235.
REGISTER OR MAKE MORE INQUIRY