VEGA & ORANGE 2019
STRATEGIC BRAND
LEADERSHIP AT THE
IIE VEGA SCHOOL,
CAPE TOWN
-- For Professionals Only --
FOR THE FIRST TIME EVER IN NIGERIA
AFRICA'S TOP BRAND MANAGEMENT SCHOOLS COME TOGETHER
A five-day, seven-session workshop dedicated to the strategic models and tools of meaningful brand building.
Brand building in flux
In this introductory session Dr Carla Enslin will explore the role and scope of brand building and the strategic challenges present in hypercompetitive and multiplatform environments.
Building a meaningful brand
Thys de Beer will explore the status of brand leadership and the characteristics and components of a meaningful brand. This session will involve a critical reflection on brand and business perspectives, models and practices.
 "Future Fit" Leadership
In this critical session on successful digital transformation, Mike Perk uses a heroic story, as a backdrop to illus­trate 4 critical areas leaders need to focus on to become "Future Fit" and to guarantee a greater chance of brand and business success when entering the 4th Industrial Revolution.
Building brands with purpose
A hands-on session with Dr Carla Enslin in which participants will explore the components of a brand identity system to explore and question their company or organisation's reason for existing. The session will hone in to address brand architecture that leverages and sustains identity.
Brands and people
An exploration of contemporary research practices, gaining meaningful human insights and building insightful consumer profiles. Delivered by the Consumer Insights Agency this session will explore The NOW project as a strategic tool grounded in consumers and their own culturally constructed worlds.
Brand Contact and Experience Strategy
A comprehensive hands-on workshop focused on auditing stakeholder journeys to enhance brand cohesion and manage key points of contact, navigated by Dr Carla Enslin.
Digital Brand Building
A session in which digital markets, models and trends in brand building and communication are navigated by a guest presenter from the brand communication industry.
Session Navigators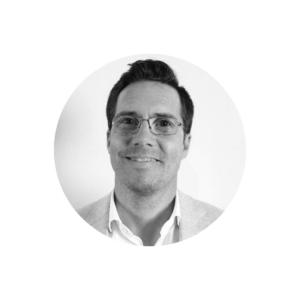 Mike Perk
Mike Perk
CEO of WWC
Mike Perk is the CEO of WWC, a "people focused" digital transformation advisory. Mike is also a founding partner in Heavy Chef, an inspiration platform for innovators and leaders in the digital space.
His career in digital began back in the mid 1990s. Since then he's been consulting and helping companies grow and transform in the digital age. Mike is responsible for helping leaders become "future fit" in order to guide organisations through the people and organisation change that is required for successful digital transformation. He's passionate about learning and teaching in this space, either on the international speaker circuit, through workshops or via one-to-one coaching. He's worked with clients and leaders in all sectors, but particularly in finance, automotive, publishing, retail and government.

THYS DE BEER


Thys de Beer is a senior lecturer and supervisor to third year- and post-graduate students in the fields Brand Strategy and Innovation and Business Management, and is also the Manager for Academic Projects and Collaborations at The IIE Vega School. He joined Vega in 2008 where he discovered a love for brand- and communication strategy, innovation and design thinking, and holds a Master's degree that focused on the relationship between Brand Strategy and Design Thinking.
Although Thys is an (non-practising) advocate, he chose strategy and education over a career in law, and has 17 years' industry experience and still consults on local and international brands. Thys strives to build meaningful brand ecosystems that add real value to society.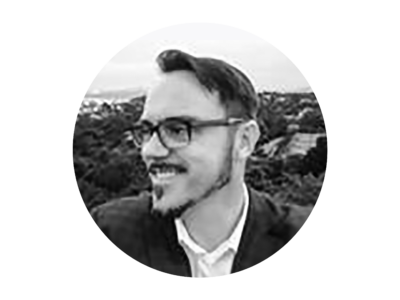 Thys de Beer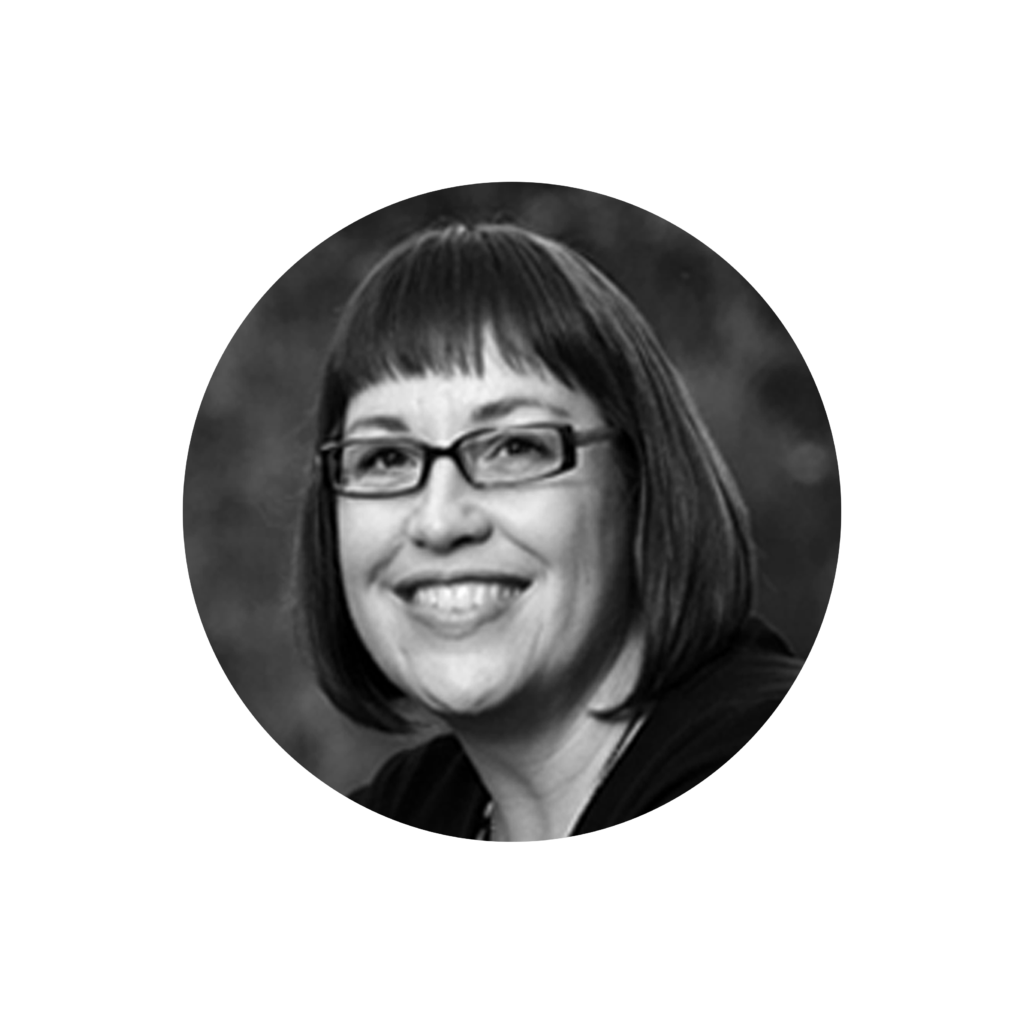 Dr Carla Enslin
Dr CARLA ENSLIN
Founding member,VEGA SCHOOL
Dr Carla Enslin is a founding member of Vega School and serves as its Head of Strategy and New Business Development. Vega is a brand of The Independent Institute of Education and offers qualifications in design, brand and business studies. Carla's interest and experience includes brand strategy, the design and implementation of brand identity systems and contact strategies.
She is a course supervisor and trainer for the MA in Creative Brand Leadership at Vega, widely conducts corporate training and consulting services, is a Research Associate at the University of Stellenbosch Business School and Teaching Fellow at the University of Cape Town's Graduate School of Business.
Brand building in flux
Building a meaningful brand
"Future Fit" Leadership
Building brands with purpose
Brands and people
Brand Contact and Experience Strategy
Digital Brand Building
COURSE INFORMATION
Date: 24th – 28th June 2019
( 3 participants from the same organization get a 20% discount each)
Certificates will be awarded to every participant by Orange Academy – Vega, School of Brand Leadership