Akinyele "LEXAIN" Olalekan Kareem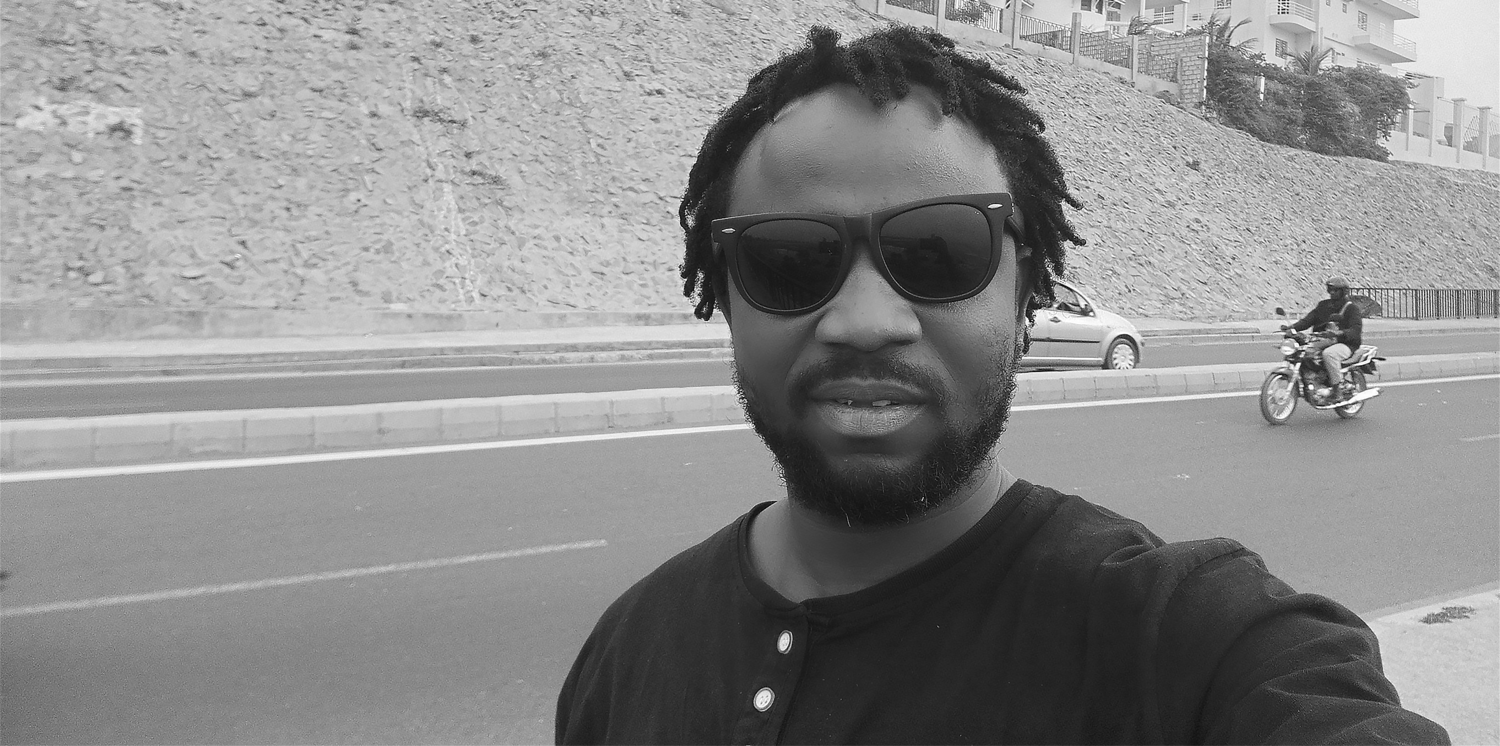 I am a dreamer and a designer, I doodle thoughts and ideas but execute the meaningful ones for a living.
I enjoy observing things, that is where my references are pulled from. I go after objectives that move humans and entities forward so I started Xaine Ingenius.
I am motivated by purpose and any form of scepticism thrown at me.
I am a sneaker head, I love good and functional design, art, sports marketing and entertainment.
I am interested in the backend of things.
I have two great kids from a wonderful woman who listens to my insane ideas. I am work in progress even though the lines are fallen unto me in pleasant places.
All you have read is not possible without the great "I Am That I Am".
My social handles below can tell you more.
Be Amazing.
AWARDS & RECOGNITION
Behance Portfolio Review Medal – November 2012
Published in Luerzer's Archive – Issue 3/2012
Published in Luerzer's Archive – Issue 6/2012
Published in Luerzer's Archive – Issue 3/2013
Published in Luerzer's Archive – Issue 6/2013
Published in Luerzer's Archive – Issue 3/2013
Gold LAIF 2013 (Paga Radio)
Silver LAIF Awards 2014 (Creative Safari – Zebra)
Silver LAIF Awards 2014 (Tradestable)
Bronze LAIF Awards 2014 (Creative Safari – Wolf)
Silver LAIF Awrads 2014 (Superbite – Suarez)
Silver LAIF Awards 2015 (Havells)
Published in 200 Best illustrators – 2016/2017
Published in Luerzer's Archive – Issue 4/2016
Bronze LAIF Awards 2016 (B&O – Billions)
Silver LAIF Awards 2016 (B&O – Boss)
Silver LAIF Awards 2016 (Gestid – Relief)
Orange Academy IBX Facilitator since 2013