About Orange Academy
According to Forrester Researchers in the US, Social Media spending will increase to $3,113 (in millions) in 2014 from $716 in 2009 representing a compound annual growth rate of 34% – the highest percentage gain in the marketing mix. Thus shifting major marketing budgets to 'un-marketing' activities.
For us at Orange Academy, the un-marketing rests on the ability to tell compelling stories. Above the line. Below the line. Inside the line. Across the line. With no lines. It's THIS ONE THING that separates our students from other students of Marketing Communications. We teach and practice the art of compelling storytelling that creates a memorable brand experience.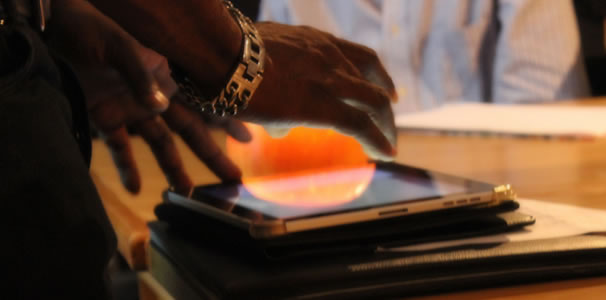 Orange Academy is Africa's 1st practical school of Integrated Brand Experience
We are a movement of Brand Innovators and Commercial Storytellers
Offering proficiency courses in integrated brand experience (IBX)
We are sent to restless creative minds who want to create magic moments for brands and businesses through compelling storytelling
They need us to help find their Creative Self
With a practical fun-approach
As Africa gets into world major discourses, the academy is poised to deliver an integrated brand experience that reflects the new consciousness of a continent through compelling storytelling. This is a new school of thought.
The mission is very simple: to train and mentor local hands that will build global brands for generations to come.
Orange is a pioneering practical school in Africa with a focus on shaping local minds that will build global brands. We are the 1st Brand School in Africa to put  emphasis on creating memorable brand experiences through unique storytelling that reaches humankind. Howbeit, we are the 1st Brand School in West Africa and we have grown from a 12-student school to a 150-student school in just 5 years. We have an alumni base of over 500 professionals working in the Brand Communications industry, in Nigeria and beyond. We have become a major reference point for new hires in brand agencies and companies in Nigeria. As a matter of fact, our people now enjoy priority hires because of our brand equity. An Orange Mind always delivers