Digital Marketing Course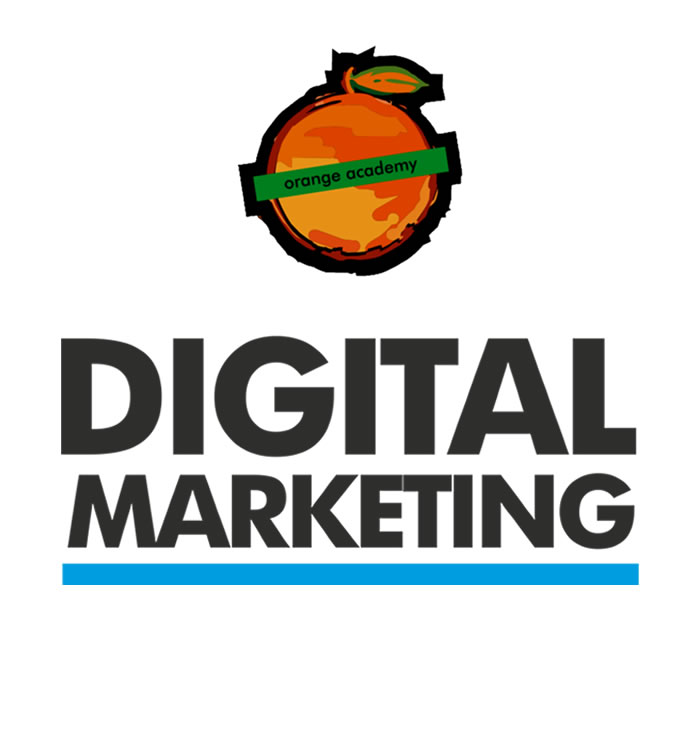 COURSE OVERVIEW
This program teaches participants how to effectively integrate digital marketing methodology into their overall marketing strategy and maximize their digital marketing performance.
The program provides you with the best foundation available in all of the leading Digital Marketing methods and techniques to develop, plan and implement an effective Digital Marketing Strategy.
COURSE CONTENT
Digital Marketing Foundation
Ecommerce
Search Engine Optimization
Pay Per Click Advertising (PPC)
Email Marketing
Data Driven Marketing
Social Marketing and ORM
Mobile Marketing
Strategy and Planning
ENROLLMENT DETAILS
Training for Whom
The program is suitable for entrepreneurs who would like to explore the opportunities in Digital Marketing, as well as those who develop or implement their organization's Digital Marketing strategy, including Senior Management, Marketing Managers, Marketing Executives, Product Managers, IT Managers, IT executives, Brand Managers & Advertisers.
How To Register
Click on the Register button at the bottom of this page
Read course requirements
Fill every necessary information requested in the registration form
Click on Make Payment to complete online registration
Training takes place only on weekends—10 am to 5 pm on Saturdays and 2 pm to 5 pm on Sundays. The duration of the program is eight weekends.
The current tuition fee for this program is ₦200,000 only. However, training can be accessed at a discounted fee of ₦150,000 only, provided tuition will be paid in full before training begins. Registration fee is ₦1,000 only and non-refundable.
FURTHER INFORMATION
DMC training is currently conducted in-person, but can be moved to a virtual set up only as circumstances dictate.
All fees paid to the Academy become non-refundable upon the commencement of training.
For further enquiry, please send an email to info@cluborangeng.com or call 07045863980, 09099672193 and 07064384235.
REGISTER OR MAKE MORE INQUIRY