Kanmi da-Silva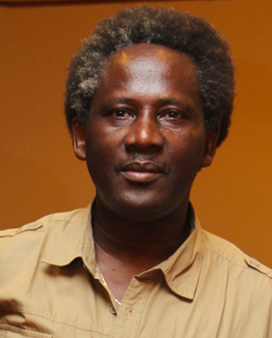 Kanmi da-Silva is a  Well-respected Advertising professional with many years of experience both within and outside Nigeria.
Since his advent into advertising, he has worked with a number of Agencies where he helped to nourish and build several brands as well as individuals in the creative and production fields. Some of these brands have gone on to win awards locally and internationally while some of his protégés are today, leading lights in other Agencies in Nigeria and abroad.
A registered APCON member, he is also a member of the AAAN, NIPR as well as an alumni of the Yaba College of Technology, Crestcom International, Lagos Business School and The New York Film Academy. Today, he is a Director with the foremost Advertising Agency in Nigeria, Insight Communications Limited.