Tunde Owoeye-Phoster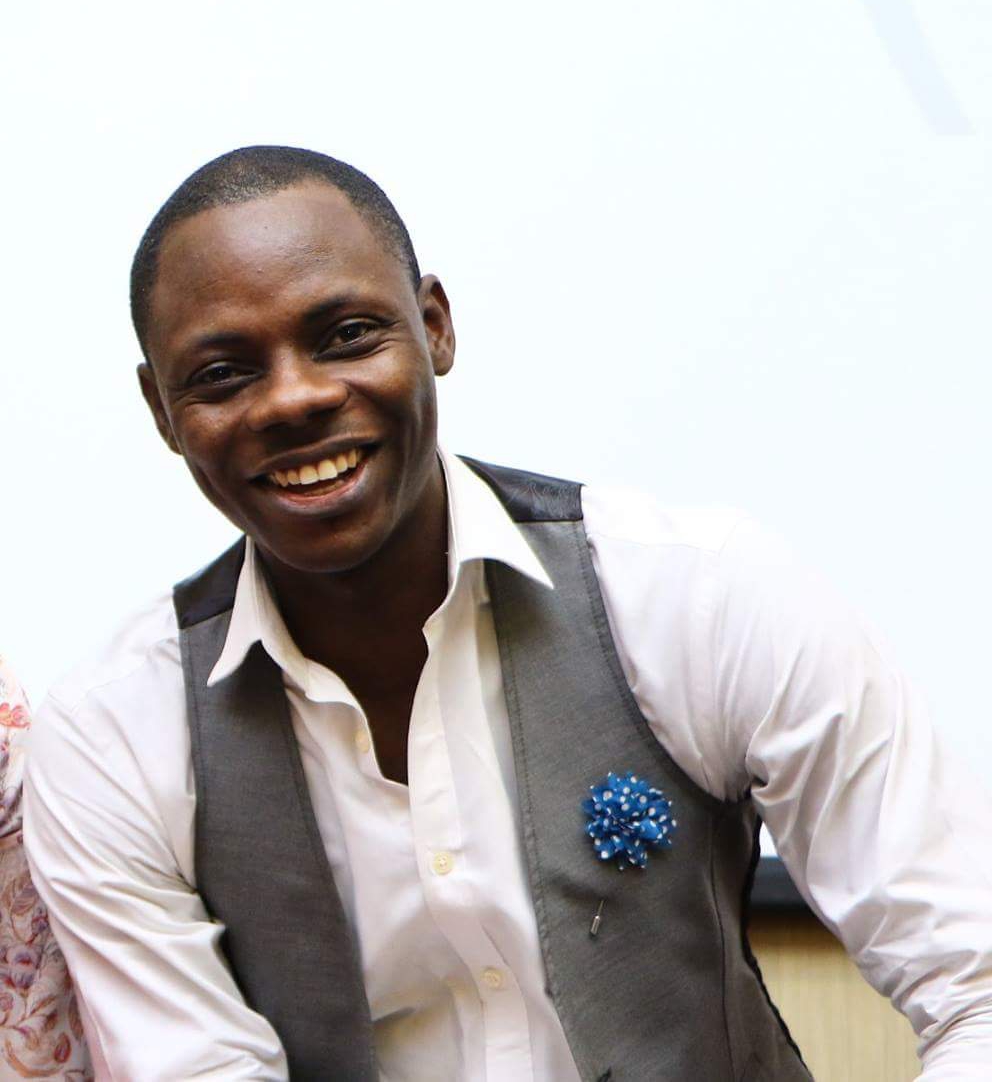 Olatunde is a bottle full of optimism and empathy, always pouring out and never empty. He is a rare combination of logic and magic and loves BIG ideas. He is the founder of Phoster Solutions (branding & advertising firm in Lagos, Nigeria) and also the co-founder of CarPaddy.com.
Because of his love for tech., he brings his unique skills and experience for digital ideas to the academy.
He is a LEAP AFRICA National Award recipient, A Fate Foundation Entrepreneurship Programme Alumnus and an Obafemi Awolowo University, Ile-Ife graduate. He sits on the board of Orange Academy.
He speaks and has been featured on TV, Radio, Newspapers and Seminars.